World of Warcraft: Cataclysm - l'introduzione filmata in video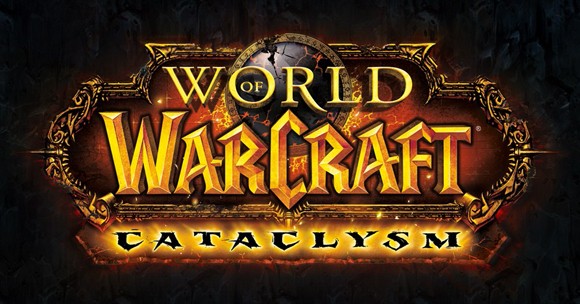 Mentre l'uscita fissata per il prossimo 7 dicembre si fa sempre più vicina, nel suo piccolo anche la data del giorno appena conclusosi significherà sicuramente molto per tutti coloro che attendono con ansia l'arrivo di World of Warcraft: Cataclysm, visto e considerato il video che Blizzard ha deciso di pubblicare su YouTube.
Stiamo parlando dell'introduzione filmata della prossima espansione di World of Warcraft, disponibile in video per un totale di 2 minuti e 40 secondi in puro e imperdibile stile Blizzard. Siete pronti per il Cataclisma? Scopritelo dopo la pausa!