Call of Duty: Black Ops - video dei primi 15 minuti di gioco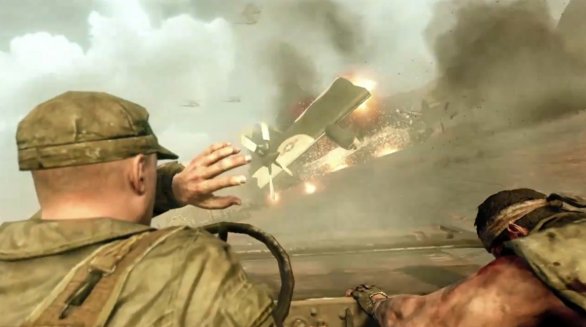 Alla fine il giorno è arrivato: Call of Duty: Black Ops è finalmente arrivato sul mercato, raccogliendo pareri più che entusiasti che sembrano confermare la raggiunta maturità da parte degli sviluppatori Treyarch, da anni soffocati dal peso di Infinity Ward sulla serie Call of Duty.
Per chi non dovesse ancora essere in possesso del gioco, arriva dal solito YouTube un video contenente i primi 15 minuti della modalità singola, preso in off-screen, ma è pur sempre qualcosa. Ricordandovi anche il nostro reportage dal party di lancio di Milano vi lascio al filmato subito dopo la pausa.
Via | Fliperamablog