The Witcher 2: Assassins of Kings - uscita il 17 maggio 2011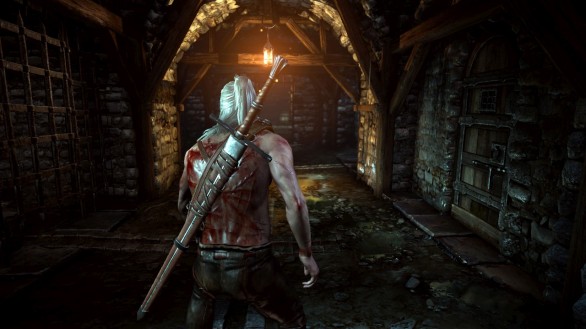 The Witcher 2: Assassins of Kings uscirà il 17 maggio 2011. Lo ha appena rivelato il team di sviluppo CDProjekt affermando che la data potrebbe però slittare di qualche giorno a seconda dei vari territori.
Inizialmente prevista per marzo, la data d'uscita è stata spostata di alcune settimane per permettere allo studio polacco di dedicare più tempo all'ottimizzazione del gioco, atteso con ansia da tutti i fan del primo capitolo - almeno per il momento in esclusiva PC. Maggiori informazioni su The Witcher 2, sulla sua data d'uscita, ma anche su Collector's Edition e altri argomenti, saranno disponibili nel corso della conferenza fissata da CDProjekt per il prossimo 18 novembre (dopodomani).