Call of Duty: Black Ops - primo pacchetto di mappe "First Strike"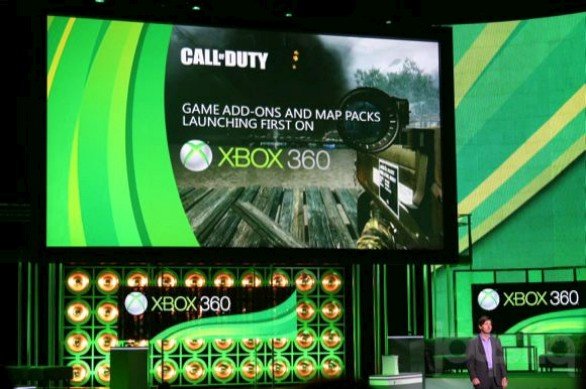 Il primo pacchetto aggiuntivo per Call of Duty: Black Ops uscirà il primo Febbraio in esclusiva temporanea per Xbox 360, al costo di 15 dollari. I possessori delle versioni PC e PlayStation 3 del gioco dovranno attendere ancora un po', prima di potersi godere queste novità.
Il DLC conterrà quattro mappe per il multiplayer tradizionale, affiancate da una nuova sfida per la modalità zombie, per la gioia di tutti coloro che amano fare piazza pulita di non-morti anche su Call of Duty.
Due delle mappe saranno basate su ambientazioni della campagna (Hong Kong e il Circolo Polare Artico), mentre le altre ci faranno visitare il Muro di Berlino e uno stadio di hockey sul ghiaccio.