The Duke: Fate of Humanity - corto amatoriale su Duke Nukem - guarda il video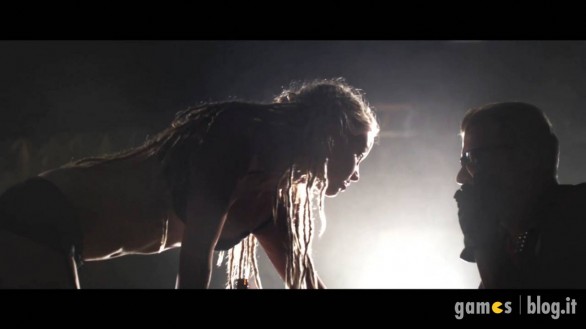 Hail to the King, baby! La casa di sviluppo cinematografica indipendente New Dawn è lieta di presentarci The Duke: Fate of Humanity, un cortometraggio dedicato al Duca e ai profondi motivi che lo spingeranno a combattere gli alieni invasori a suon di cazzotti e di banconote infilate nel reggicalze della spogliarellista di turno.
Il capolavoro che potrete gustarvi per intero subito dopo la pausa (assieme alle restanti immagini in galleria) è firmato da Paul J. Helin, un ragazzo dell'Università di Turku (Finlandia) che ha convinto i suoi amici a realizzare questo filmato per omaggiare il suo eroe dai capelli a spazzola e le alte sfere di Gearbox Software, a cui va il merito di aver ripreso il progetto di Duke Nukem Forever dopo l'ingloriosa fine di 3D Realms.
The Duke: Fate of Humanity - galleria immagini