Thor: God of Thunder - diario di sviluppo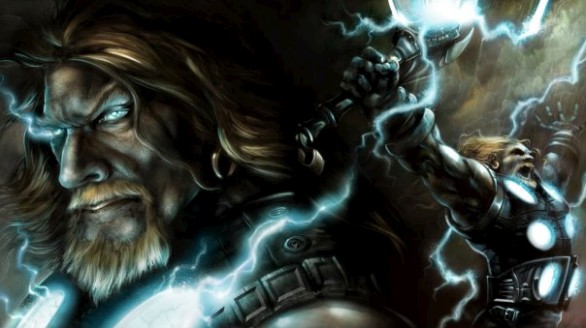 Thor: God of Thunder torna con un video-diario di sviluppo ricco di sequenze giocate, che alla fine sono la cosa che più ci interessa.
In Thor: God of Thunder si ricalcano le più basilari meccaniche action-picchiaduro (molto simile a God of War, diciamolo). Il nostro eroe dovrà salvare Asgard, capitale degli dei nordici, utilizzando la sua arma prediletta: Mjölnir, il leggendario martello di Thor. Nel gioco ci sarà un sistema di esperienza che permetterà gradualmente di aumentare potenza e abilità sia dell'equipaggiamento che dello stesso protagonista.
Thor: God of Thunder arriverà su PC, Playstation 3, Xbox 360, PSP, Nintendo Wii e 3DS a maggio. A voi il filmato.