Child of Eden: Ubisoft conferma Move e uscita a Settembre su PlayStation 3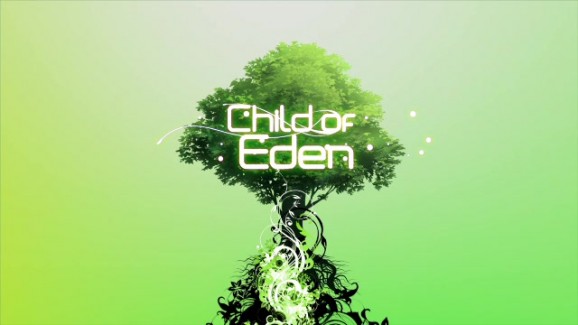 La notizia si vociferava già da un po', ma era tempo che Ubisoft si pronunciasse ufficialmente riguardo all'uscita di Child of Eden su PlayStation 3. E così è infatti avvenuto, alla luce della conferma fatta ai microfoni di IGN da parte della compagnia francese. La versione per la console di casa Sony, infatti, sarà disponibile a partire da Settembre, ossia due mesi dopo quella per Xbox 360.
In più, così come la console di Redmond vanterà l'integrazione alla periferica Kinect, PlayStation 3 potrà contare sull'utilizzo di Move. Insomma, non si tratta di novità del tutto sorprendenti, bensì di conferme già ampiamente attese. Tuttavia l'ufficialità è sempre buona cosa. A questo punto non resta che attendere la conferma di una altra voce filtrata non molto tempo fa, ossia quella relativa alla presenza del 3D sempre nella versione PS3.