Call of Juarez: The Cartel - nuove immagini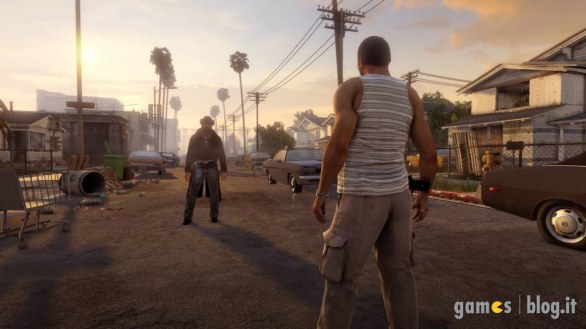 I ragazzi della casa di sviluppo polacca di Techland sembrano prenderci gusto e, a poche ore dalla pubblicazione dell'ultimo filmato di gioco di The Cartel, ci regalano un tris di immagini inedite riguardanti sempre il prossimo capitolo della saga di Call of Juarez.
Il progetto, voluto da Ubisoft dopo il discreto successo di pubblico e critica riscontrato con Bound in Blood, vedrà l'introduzione di un'inedita campagna cooperativa online a tre giocatori e lo stravolgimento della linea temporale della serie che, per la prima volta, abbandonerà il selvaggio West per abbracciare la modernità senza però privarsi delle atmosfere e della cruda violenza che hanno caratterizzato quel particolare periodo storico.
Prima di lasciarvi alle restanti immagini in galleria, vi ricordiamo che Call of Juarez: The Cartel è atteso in uscita in estate su PC, X360 e PS3.
Call of Juarez: The Cartel - galleria immagini