Final Fantasy Tactics: War Of The Lions arriva anche su iPad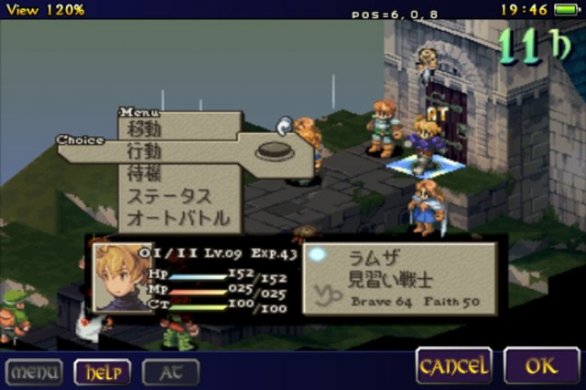 Dopo un lungo periodo di silenzio si torna a parlare di Final Fantasy Tactics per iPhone. Dopo l'annuncio fatto da Square Enix qualche tempo fa, infatti, un velo di silenzio ha circondato questo titolo.
Finalmente la casa giapponese è tornata alla carica, annunciando che Final Fantasy Tactics: War of the Lions uscirà per iPhone verso la metà del mese di Giugno.
A questo annuncio si è aggiunta anche la notizia della versione iPad del gioco, un porting ad alta risoluzione con tanto di illustrazioni ritoccate per l'occasione, che seguirà la versione iPhone. Cosa ne pensate? Rigiochereste questo splendido titolo sul vostro cellulare?