Nintendo 3DS: disponibili da oggi i trailer in 3D dei titoli presentati all'E3 2011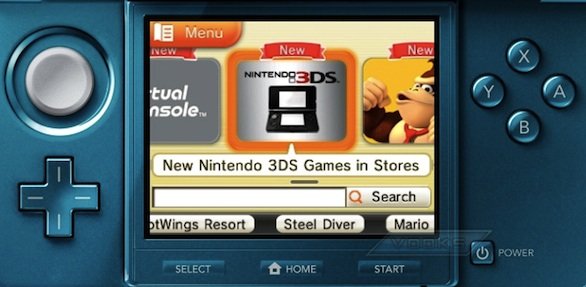 Nintendo ha annunciato tramite comunicato stampa l'arrivo su Nintendo eShop di trailer in 3D riguardanti i titoli presentati allo scorso E3 2011 per Nintendo 3DS.
I filmati saranno in totale 10 e potranno essere scaricati per un periodo di tempo limitato. Da oggi ed entro il 20 luglio sarà possibile vedere in 3D autostereoscopico i trailer di Mario Kart, Resident Evil: Revelations, Star Fox 64 3D, Super Mario e The Legend of Zelda: Ocarina of Time 3D. I restanti 5 trailer saranno invece disponibili da settimana prossima e riguarderanno Animal Crossing, Kid Icarus: Uprising, Luigi's Mansion 2, Metal Gear Solid 3D Snake Eater e Paper Mario.
Un'ottima occasione per vedere in azione la funzionalità 3D dei prossimi attesissimi titoli in uscita per Nintendo 3DS.