Child of Eden uscirà su PlayStation 3 a prezzo ridotto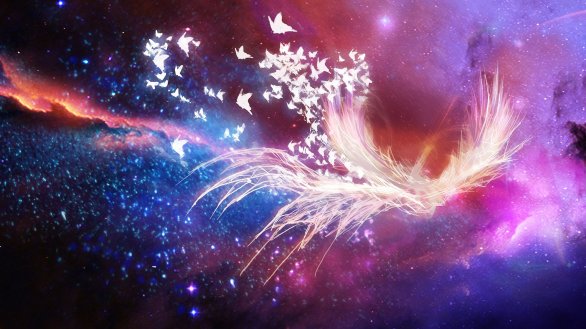 Con un colpo a sorpresa, ecco due notizie di un certo spessore in merito alla versione PlayStation 3 di Child of Eden (via D'toid). La prima, come già accennato qualche tempo fa, è che il titolo di Tetsuya Mizuguchi sarà disponibile anche per i possessori europei della console Sony a partire dal 23 Settembre. La seconda riguarda il prezzo ridotto con cui verrà immesso sul mercato, ossia 19,99 euro.
Costo decisamente più contenuto rispetto ai 49,99 euro dell'edizione uscita su Xbox 360, su cui però nessuno dei diretti interessati si è ancora espresso - e ci riferiamo a Ubisoft. Poco male, anche perché chi vi scrive rientra tra coloro che hanno proceduto all'acquisto su console Microsoft. Non ci resta che attendere qualche video in cui viene messa in mostra l'integrazione con PlayStation Move.