The Witcher 2 per Xbox 360 posticipato al 2012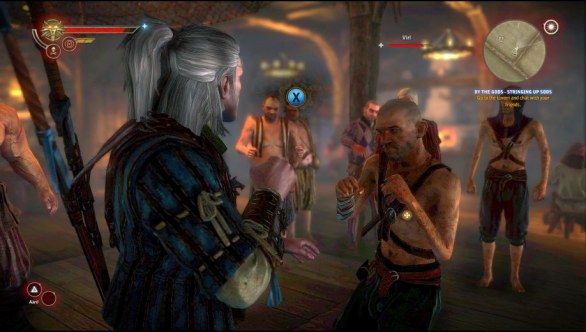 CD Projekt ha confermato nelle ultime ore che l'uscita della versione Xbox 360 di The Witcher 2 subirà uno slittamento.
Previsto originariamente per fine 2011, il gioco è ora previsto per il primo trimestre del 2012 e la decisione di tale ritardo riguarderebbe in parte la causa legale con Namco Bandai per il cambio di publisher della versione per console Microsoft, ma soprattutto la volontà degli sviluppatori di prendere più tempo per migliorare il titolo e garantire un'esperienza di gioco perfetta.
CD Projekt ha inoltre colto l'occasione per ricordare che durante l'evento gamescom 2011 di Colonia verrà presentato un trailer riguardante il prossimo DLC, definito come il più importante, della versione PC.
The Witcher 2: Assassins of Kings - Xbox 360





via | vg247