Yakuza: Of the End approda a marzo in Europa ma cambia nome - immagini, video e copertina ufficiale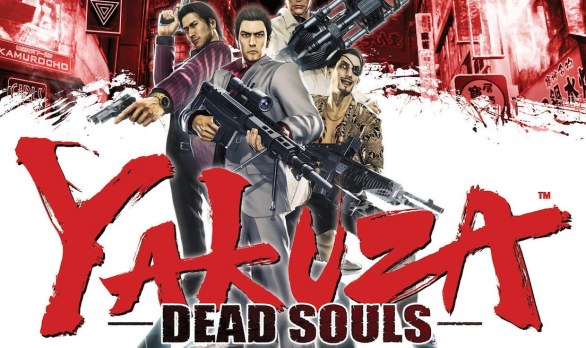 Come era trapelato alcuni giorni fa, Yakuza: Of the End si prepara ad approdare in occidente e SEGA ne conferma quest'oggi l'avvento.
La casa giapponese ha infatti annunciato che questo spin-off in salsa zombi della serie Yakuza arriverà in America ed Europa per marzo 2012. Inoltre, SEGA ha confermato anche le voci di corridoio che vedevano il titolo Yakuza: Dead Souls come nome definitivo di Yakuza: Of the End per i mercati al di fuori del Giappone.
Di seguito trovate le immagini e un trailer della versione occidentale, con tanto di copertina ufficiale.
Yakuza: Dead Souls: immagini e copertina

via | Gamekyo