Modern Warfare 3: previsti guadagni superiori al miliardo di dollari nelle prime sei settimane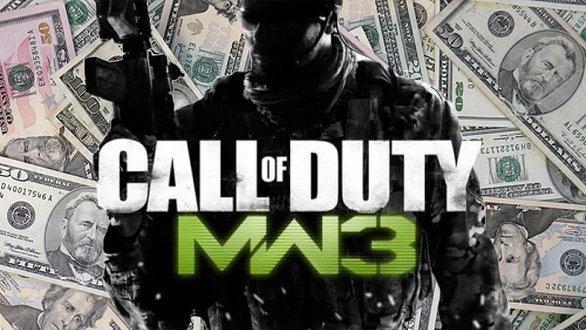 Call of Duty: Modern Warfare 3 potrebbe generare più di un miliardo di dollari di entrate nelle prime sei settimane di commercializzazione. La stima è dell'analista Michael Pachter, secondo cui il gioco riuscirà a vendere il 10% più del suo predecessore Black Ops, diventando di fatto il gioco più venduto di sempre.
Secondo altre previsioni, il servizio Call of Duty Elite potrebbe raggiungere i 4 milioni di iscritti entro la fine del 2011. E secondo ulteriori stime - stavolta calcolate direttamente dal centro elaborazione dati di Gamesblog - Activision finirà di contare i soldi nel marzo 2015.
Ricordiamo che Modern Warfare 3 sarà disponibile a partire dall'8 novembre su PC, PS3, X360, Wii e 3DS