Call of Duty: Black Ops 2 - primi indizi da Activision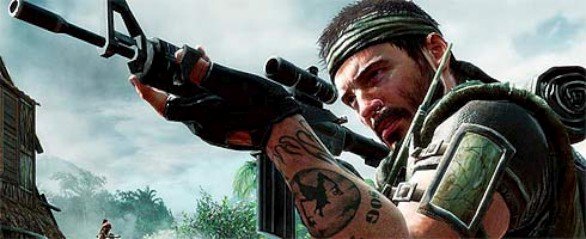 Activision ha comprato il dominio web per Call of Duty: Black Ops 2, cosa che già da sola punta a pensare che il gioco arriverà il prossimo autunno, nella consueta alternanza fra Treyarch e Infinity Ward.
Il dominio era stato già registrato da un utente privato del maggio 2010, ma ora è passato sotto la proprietà di MarkMonitor, un marchio posseduto da Activision. Nel 2011 il publisher aveva già registrato i domini da BlackOps a BlackOps6, mancando proprio blackops2.com.
Activision e Treyarch non hanno ancora confermato nulla su Black Ops 2, ma dato l'enorme successo del primo Call Of Duty: Black Ops è più che lecito considerare questo indizio come molto indicativo.