Nintendo 3DS: il download delle demo debutterà da domani con Resident Evil: Revelations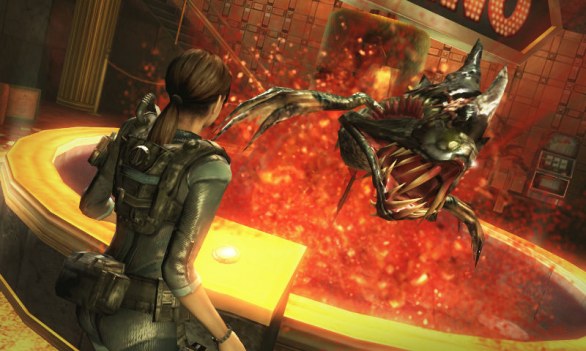 Finalmente Nintendo ha diffuso via comunicato stampa nuove informazioni relative al servizio di download per le versioni dimostrative dei titoli Nintendo 3DS.
Da domani, il consueto aggiornamento dei prodotti digital delivery di Nintendo proporrà anche la possibilità di scaricare gratuitamente le demo di alcuni dei titoli selezionati per Nintendo 3DS attraverso Nintendo eShop. La casa giapponese ha preparato per il debutto del servizio di domani la versione dimostrativa di Resident Evil: Revelations e Cooking Mama 4.
Inoltre, è stato confermato che i prossimi titoli ad apparire in versione demo su Nintendo eShop saranno Metal Gear Solid: Snake Eater 3D, Mario & Sonic at the London 2012 Olympic Games e Rhythm Thief & the Emperor's Treasure. Vi rimandiamo a domani per la rubrica dedicata agli aggiornamenti settimanali dei negozi digitali Nintendo.
via | TheSixthAxis