Way of the Samurai 4 arriva in America, data di uscita europea ancora da definire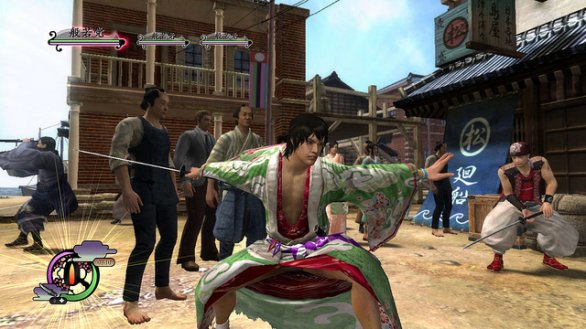 Sony ha annunciato che l'uscita di Way of The Samurai 4 è stata confermata per il Nord America. L'uscita europea era stata annunciata, ma i fan sono sulle spine perché non è mai stata fornita una finestra di uscita ufficiale.
Il gioco, già disponibile in Giappone da più di un anno, è una sorta di "simulatore di samurai" open-world dove il giocatore deve affrontare varie missioni e modificare fortemente la trama con le sue scelte.
In questo quarto capitolo, secondo nell'attuale generazione di console, si potrà scegliere l'età del proprio alter-ego (ragazzo, adulto o anziano) e ci si potrà aggregare allo shogunato, ai nazionalisti o agli stranieri (unici con le armi da fuoco). Dopo la pausa vi riproponiamo il trailer di debutto.