The Elder Scrolls Online: prime immagini di gioco ed artwork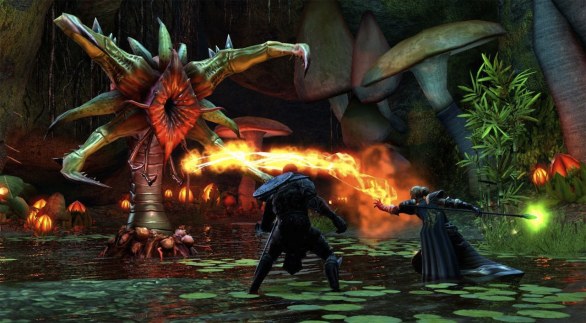 In attesa di scoprire nuove informazioni relative a The Elder Scrolls Online, trapelano oggi in rete le prime immagini ed alcuni artwork del gioco.
Le prime dichiarazioni di Bethesda indicano che il gioco è un MMO sviluppato solo per piattaforme PC e Mac con localizzazione in tre lingue: inglese, francese e tedesco. Lasciandovi alle immagini, ricordiamo che maggiori informazioni saranno svelate nel prossimo numero di Game Informer previsto per giugno.
The Elder Scrolls Online: prime immagini ed artwork
















via | AGB