Sito ufficiale per The Last Remnant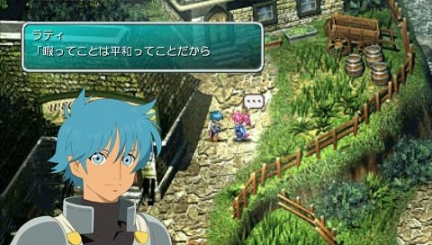 Apre il sito ufficiale di The Last Renmant, nuovo gioco di ruolo Square-Enix sul quale ci sono ancora pochissime informazioni. Il gioco è atteso per PlayStation 3 e Xbox 360, è diretto da Hiroshi Takai ed è contraddistinto da una natura piuttosto action. Il motore grafico è l'ormai onnipresente Unreal Engine 3.
The Last Remnant è, secondo dichiarazioni della stessa Square, "un tentativo di conquistare i videogiocatori americani". E speriamo anche quelli europei, aggiungo io.