In arrivo la God of War Saga Collection?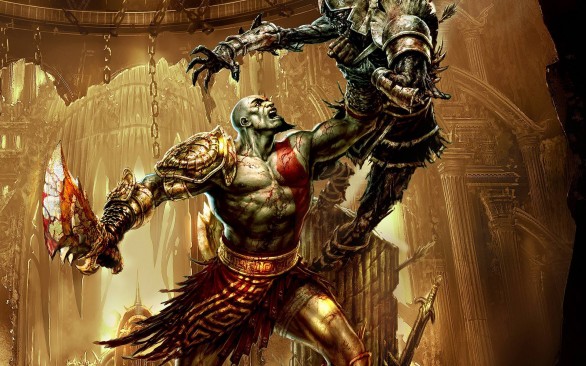 In attesa dell'arrivo di God of War: Ascension, già programmato per marzo 2013, i fan di Kratos potrebbero presto avere un'altra occasione per rivivere le gesta dell'eroe simbolo del marchio PlayStation.
Secondo Siliconera infatti, quella che viene chiamata God of War Saga Collection potrebbe vedere la luce ad agosto: vista l'esistenza della God of War Collection, arrivata sul mercato già diverso tempo fa coi primi due capitoli della serie, l'ipotesi è dunque quella che questa nuova collezione possa includere anche God of War 3, così come potrebbe trattarsi di una sorta di pacco "totale globale" che includa anche i vari God of War usciti per piattaforma mobile.
Potremmo saperne qualcosa a breve: occhi puntati alla Gamescom e alla conferenza Sony in programma il 14 agosto.
Via | Joystiq