Karateka: il remake uscirà come titolo Xbox Live Arcade a novembre - immagini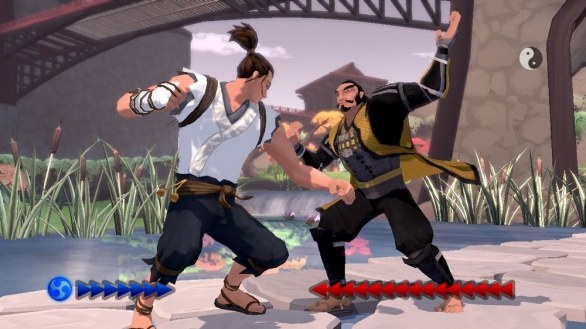 Karateka, il famoso gioco del 1984 ideato dal creatore di Prince of Persia Jordan Mechner, approderà in versione remake su Xbox 360 come titolo XBLA dal 14 novembre.
Sviluppato da Liquid Entertainment e pubblicato da D3Publisher, il rifacimento di Karateka vanta la collaborazione dell'artista Jeff Matsuda (Batman: The Animated Series) e il compositore Christopher Tin (Civilization IV). Lo scopo del gioco sarà quello di salvare la principessa rapita dal malvagio Akuma affrontando combattimenti sempre più impegnativi con il progredire del gioco.
Di seguito potete vedere le prime immagini del gioco grazie alla nostra galleria. Ricordiamo che il titolo è in sviluppo anche per piattaforme PS3, Wii U e iOS. Rimanete sulle nostre pagine per maggiori informazioni.
Karateka: prime immmagini del remake
via | AGB