Omerta: City of Gangsters rinviato a inizio 2013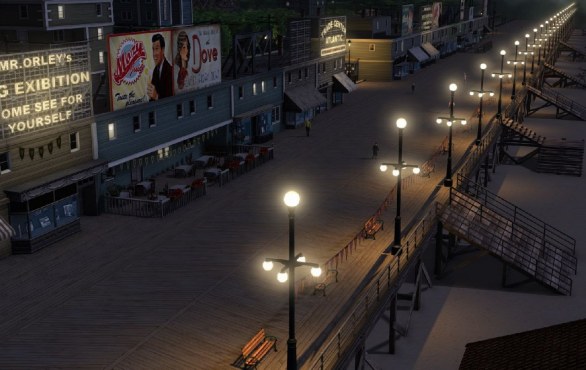 Se con la serie televisiva Boardwalk Empire avete sognato di essere anche voi dei gangster alle prese col proibizionismo ad Atlantic City, è molto probabile che siate in attesa di Omerta - City of Gangsters, nuova fatica del team Haemimont Games storicamente conosciuto per la serie Tropico.
Purtroppo, le notizie che ci arrivano oggi non sono buone, visto che dal mese di novembre 2012 previsto finora per l'uscita, Omerta: City of Gangsters è stato spostato a inizio 2013. Secondo quanto riporta Joystiq, l'obiettivo attuale sarebbe nel dettaglio per il mese di febbraio, naturalmente per entrambe le piattaforme per le quali il gioco è previsto, vale a dire PC e Xbox 360.
Nel frattempo potete consolarvi con qualche immagine di repertorio.

Omerta: City of Gangsters - galleria immagini