Rock Band: arrivano gli Oasis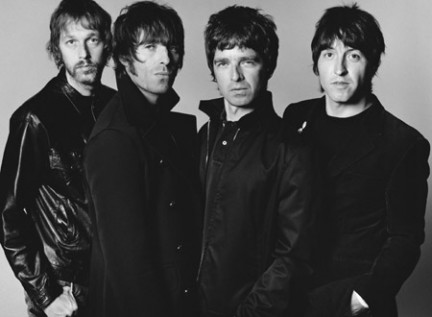 Contenuti scaricabili succulenti anche per le prossime settimane su Rock Band, in particolare per quanto riguarda l'arrivo della famosa band inglese Oasis, con un pacchetto di canzoni tutto loro composto da tre assolute hit.
Seguiranno una settimana più tardi altre band di assoluta qualità come Smashing Pumpkins, Rush e Coheed and Cambria. Ricordiamo che Rock Band dovrebbe arrivare in Europa fra circa un mese.
Ecco l'elenco delle tracce:
Settimana del 22 gennaio
Oasis Pack: "Don't Look Back in Anger," "Live Forever," and "Wonderwall"
Settimana del 29 gennaio
Progressive Pack: "Siva" (Smashing Pumpkins), "Working Man" (Rush - cover) e "Ten Speed (Of God's Blood and Burial)" (Coheed and Cambria - cover)