StarCraft II: Heart of the Swarm arriverà a 2013 inoltrato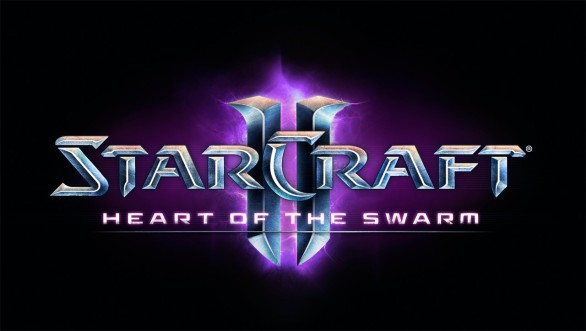 Blizzard ha reso noto che Heart of the Swarm, la prima mega-espansione di StarCraft II, uscirà solo entro la prima metà del 2013. Molti giocatori speravano in una pubblicazione entro il 2012, anche considerando che già lo scorso giugno la software house aveva indicato il gioco come "pronto al 99%"
Attualmente in fase beta, Heart of the Swarm introdurrà molte novità che, a detta del publisher, "porteranno grandi cambiamenti al gioco come eSport". Fra le caratteristiche aggiunte ricordiamo una progressione dell'esperienza per il giocatore, il supporto ai clan, replay resumabili e molto altro ancora.
Per saperne di più:
StarCraft II: Heart of the Swarm è pronto al 99%
StarCraft II: Heart of the Swarm – pioggia d'immagini dal BlizzCon 11
StarCraft II: Heart of the Swarm – trailer di debutto e nuove immagini