PSP vivrà 10 anni, parola di Sony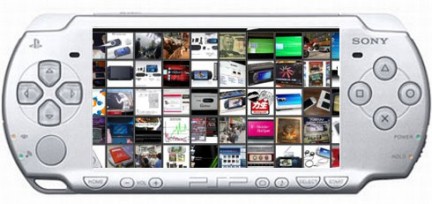 PSP avrà un ciclo vitale di ben dieci anni. A dirlo è la stessa Sony attraverso le pagine di IGN.
«Abbiamo già detto che PSP sarà un prodotto che avrà un ciclo vitale di 10 anni, e anche in futuro rimarrà una console portatile molto forte, centrata sui giochi e su molte caratteristiche multi funzionali», sono state le parole di John Koller, responsabile del marketing per la console.
Di certo PSP sta vivendo un momento d'oro, con titoli di primo livello come Silent Hill: Origins, God of War: Chains of Olympus, Patapon e tanti altri.
[via IGN]