Steam Autumn Sale, secondo giorno di sconti fino al 75% - Portal 2 a meno di 4€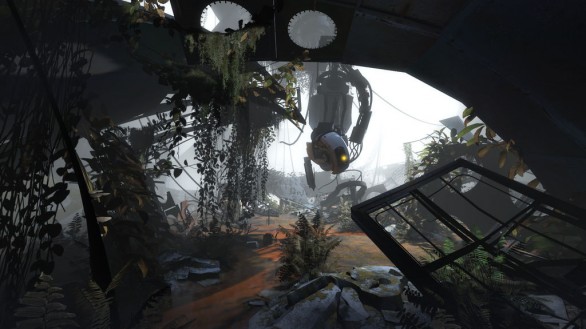 Ieri Steam ha avviato la sua nuova svendita autunnale: sei giorni di sconti a ridosso del Black Friday che porta titoli anche recenti o di rilievo a prezzi molto interessanti. Oggi troviamo Arma II, l'FPS militaristico simulativo di Bohemia Interactive da cui è originato il fenomeno DayZ, la mod a tema apocalittico che sta spopolando per la rete e che diventerà a breve un gioco standalone.
Arma II: Combined Operations include Arma II "liscio" e Arma II: Operation Arrowhead, acquistabili individualmente a 8,99€ ciascuno (-40%) oppure insieme a 12,49€, con uno sconto del 50%. Il passaggio a DayZ invece è gratuito, basterà fare un salto sul suo sito ufficiale e scaricare la versione alpha, che al momento conta oltre 1,35 milioni di download. Continua dopo la pausa.
Tra gli altri titoli spiccano anche Max Payne 3 (75%), Sleeping Dogs (50%), Awesomenatus (66%) e Prototype 2 (50%). L'ultima offerta in rilievo è Portal 2, tagliato del 75% e quindi a 3,74€, un prezzo ridicolosamente basso per questo piccolo capolavoro di Valve.
Tra le Flash Sales attualmente sul sito (le vendite rapide, con scadenza variabile) troviamo invece To The Moon, Jagged Alliance: Back in Action, Ravaged, Deponia, Guns of Icarus Online e Fable III.
Ricordiamo che le offerte del giorno precedente saranno attive ancora per qualche manciata di ore, mentre quelle nuove appaiono sul sito nella tarda serata, alle 19 ora locale italiana.
Via | Steam