I 100 giochi più venduti del 2007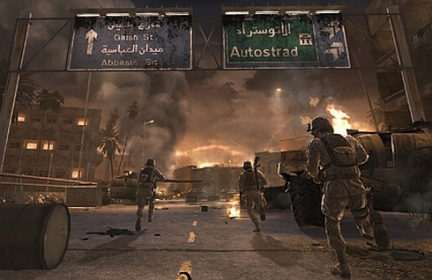 Next-Gen.Biz ha stilato la curiosa classifica dei 100 giochi più venduti del 2007, che come tutti sappiamo è stato per la scena videoludica un anno particolarmente generoso in termini di qualità e quantità.
Il dominatore assoluto è stato Call of Duty 4: Modern Warfare, seguito sul podio da Halo 3 e Guitar Hero III: Legends of Rock. Qualche perplessità nelle posizioni più arretrate, con roba come Madden 08 (uno dei peggiori Madden di sempre) e Need For Speed: ProStreet rispettivamente quinto e sesto. Appena fuori dalla Top 10 troviamo The Simpsons Game e Pro Evolution Soccer 2008, undicesimo e dodicesimo.










Seguite questo link per vedere la classifica completa.