God of War 3 avrà il multiplayer online?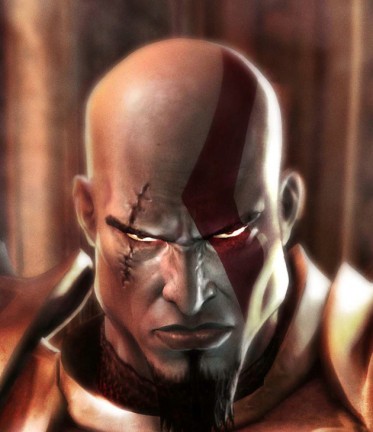 Allo stato attuale trattasi chiaramente di speculazioni, ma sembra che Sony sia in cerca di personale competente nella programmazione di giochi online, da affiancare al gruppo di Santa Monica per mansioni che comprendono grossomodo "sviluppo, design ed implementazioni di funzionalità online".
Mentre la divisione britannica di Sony si trincera dietro un ovvio "no comment" a noi non resta che tirare le somme riguardo questa improvvisa ricerca di persone per la sezione online: allo stato attuale è lecito supporre che esista la concreta possibilità di un God of War III con multiplayer implementato.
Veritiera o meno che si rivelerà, questa rimane una notizia assolutamente degna di nota considerato l'enorme passo in avanti che (nel bene o nel male) la serie di Kratos potrebbe attuare.
[via Eurogamer]