Call of Duty 5 si mostrerà tra pochi giorni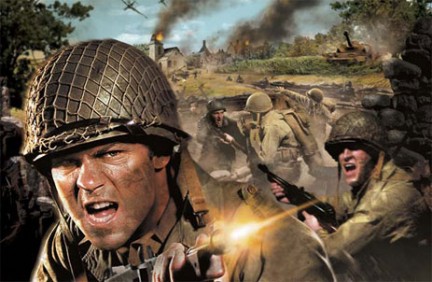 Videogaming247 rivela che Activision è in procinto di mostrare del materiale (immagini o video) riguardante il quinto capitolo di Call of Duty.
Secondo quanto riportato sul sito si dovrebbe vedere qualcosa nella seconda metà di Giugno, all'incirca tra due settimane. Ricordiamo che Call of Duty 5 è in sviluppo presso gli studi Treyarch (gli stessi responsabili del criticato Call of Duty 3) e non più Infinity Ward (ossia i responsabili di Call of Duty 4), inoltre l'ambientazione riprenderà il periodo della seconda guerra mondiale ed è atteso entro Natale per PS3, Xbox 360, Windows, DS, PS2 e Wii.
Non ci resta che attendere ulteriori aggiornamenti in merito.
via | Videogaming247