Xbox Live Marketplace: le novità di giovedì 3 gennaio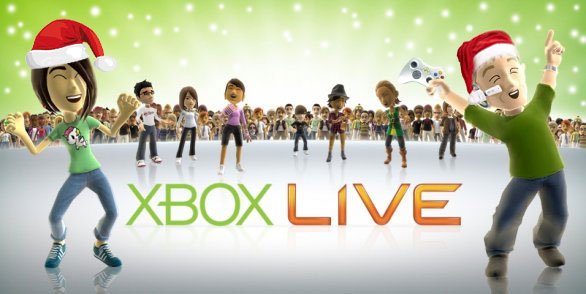 Salve a tutti e bentornati al nostro consueto appuntamento del giovedì dedicato alle offerte a tempo, alle versioni dimostrative, ai contenuti aggiuntivi e ai titoli indipendenti previsti in uscita sul Marketplace di Xbox Live da qui sino a lunedì prossimo. A tenere a battesimo i Deal of the Week dell'anno appena cominciato sono gli sconti, anche se minimi, sui tre pezzi da 90 della produzione digital-sportiva di EA che rispondono al nome di FIFA 13, di NHL 13 e di Madden NFL 13, e questo senza contare l'approdo tra i Live Arcade di Retro City Rampage.
Offerte della settimana (fino all'8 gennaio e solo per gli utenti Xbox Live Gold)

FIFA 13 - sconto di 5 € - 64,99 €


Madden NFL 13 - sconto di 5 € - 64,99 €


NHL 13 - sconto di 5 € - 64,99 €
Seguiteci dopo la pausa per le tutte le altre novità settimanali del Marketplace di Xbox Live.

Xbox Live Arcade

Retro City Rampage

Add-on di giochi

Doritos Crash Course - 2 nuovi elementi
Rock Band 3 - 36 nuovi elementi
Forza Horizon - 7 nuovi elementi
Dance Central™ 3 - 5 nuovi elementi

Giochi su richiesta

Carrier Command
NBA 2K13
Nike+ Kinect Training
TEKKEN TAG TOURNAMENT 2

Giochi indipendenti

Squadron Scramble
Arcade of Neon
Flood Frenzy!
Snowflakes

Demo dei giochi

Cabela's Dangerous Hunts 2013

Giochi previsti

GTA V
BioShock Infinite
DmC
Tomb Raider

Temi e immagini giocatore

Konsole Kingz - 7 nuovi elementi
The Hobbit - Themes and Pics
Major League Gaming - 3 nuovi elementi
Hook-Ups - 2 nuovi elementi