I sondaggi di Gamesblog: come vorreste Metal Gear Solid 5?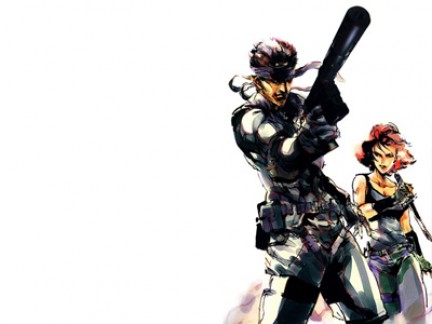 Come ben sappiamo Hideo Kojima ha annunciato più volte che con Metal Gear Solid 4: Guns of the Patriots si è conclusa definitivamente la carriera di Solid Snake, che non vedremo più come protagonista.
Secondo le prime voci, Metal Gear Solid 5 potrebbe tornare indietro nel tempo e narrare fatti coerenti con la saga ma da un punto di vista alternativo. Ma voi come vorreste il prossimo Metal Gear? Escludendo il ritorno di Snake vorreste vedere qualcosa legato alla saga già nota ma con personaggi diversi, oppure una storia a parte, totalmente nuova rispetto a quanto già visto? A voi la parola.