[Aggiornato] [E3 08] You're in the Movies: un nuovo party game su Xbox 360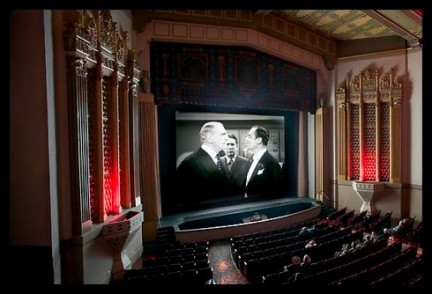 Nella sua conferenza all'E3 di Los Angeles, Microsoft ha annunciato attraverso Shane Kim e Don Mattrick, un nuovo party game dal titolo You're in the Movies.
Questo stravagante titolo, ci permetterà di "entrare" all'interno di alcuni b-movie realizzati appositamente per esso, che ricordano molti grandi film del passato, come Godzilla del 1954 o King Kong del 1933.
Il gioco sfrutterà le potenzialità della Live Vision Camera di Microsoft (che sarà inclusa nella confezione), per raffigurare i giocatori all'interno del film selezionato, girando ogni sequenza e montandola nel film finale.
Aggiornamento: dopo la pausa troverete il video del gioco.