Resident Evil 5: controlli simili a Gears of War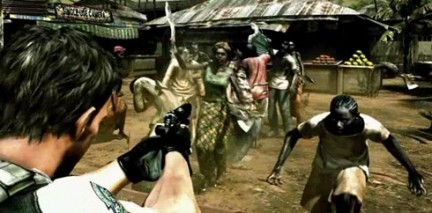 Dopo alcune critiche ricevute circa la mancanza di innovazione di Resident Evil 5 rispetto al predecessore (come dimostrava anche il video comparativo), pare ci sia stata qualche modifica.
In occasione del recente Microsoft Media Briefing, il produttore Jun Takeuchi ha dichiarato che i giocatori potranno aspettarsi un nuovo sistema di controlli molto simile a quello dell'apprezzato Gears of War.
Naturalmente il pensiero comune è che "innovazione" non significhi "prendere le idee dagli altri giochi", ma se è vero che in parte lo stesso GoW è ispirato a Resident Evil 4, allora il cerchio si chiude.
via | IGN