The Witcher e The Witcher 2 fortemente scontati su PC e Xbox 360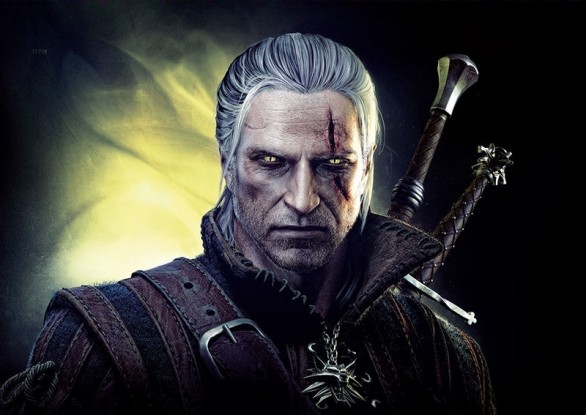 Per festeggiare il roboante annuncio di The Witcher 3: Wild Hunt, fatto solo poche ore fa, la software house CD Projekt Red ha istituito il 50% di sconto sui capitoli già disponibili della serie The Witcher sia su GoG che su Steam. Inoltre, è stato abbassato permanentemente il prezzo anche per la versione digital delivery di The Witcher 2 su Xbox Live.
Il primo The Witcher: Enhanced Edition Director's Cut viene proposto a un prezzo di circa 3,5€. Appetisosissimo è The Witcher 2: Assassins of Kings Enhanced Edition a soli 9,99€ per PC, mentre su Xbox 360 il prezzo - comunque allettante - è di 29,99€.
Serie The Witcher in sconto su GoG
Serie The Witcher in sconto su Steam
Se il primo The Witcher è stato una sorpresa, The Witcher 2 è risultato essere uno degli RPG migliori degli ultimi anni, e di certo fra i primi 5 giochi del 2011. Nella nostra recensione di The Witcher 2, Filippo Facchetti aveva commentato:
The Witcher 2 è un gioco di ruolo eccezionale, dotato di una carica narrativa dirompente e di una maturità difficile da trovare in altri videogiochi. L'eccezionale struttura non lineare garantisce una longevità e una rigiocabilità senza paragoni. Il gioco può essere acquistato in versione fisica o digitale (attraverso Steam o in alternativa su GOG.com, senza alcun fastidioso DRM e lasciando tutti i proventi direttamente agli sviluppatori). Se avete un pc in grado di far girare questo titolo (anche con il livello di dettaglio basso), non commettete l'errore di mancare un appuntamento importante con la storia dei videogiochi.
The Witcher 3: Wild Hunt arriverà nel 2014.