The Sims 3 Collector's Edition: informazioni sul pre-ordine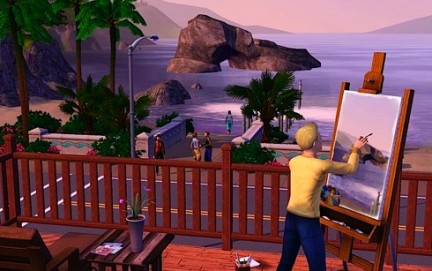 Electronic Arts ha annunciato oggi la possibilità di effettuare il pre-ordine di The Sims 3 Collector's Edition, al costo di 70 $, per il momento solo in America.
Il pre-ordine per il momento riguarda solo alcune catene di negozi americani, ma EA ha confermato che presto la possibilità verrà data in tutto il mondo.
La confezione conterrà, oltre al gioco, un USB Drive a forma di Plumbob (il cristallo che sta sopra le teste dei Sims), alcuni adesivi, un'auto sportiva esclusiva nel gioco e una guida ufficiale.
via | Electronic Arts