God of War: Ascension altalenanti i voti delle prime recensioni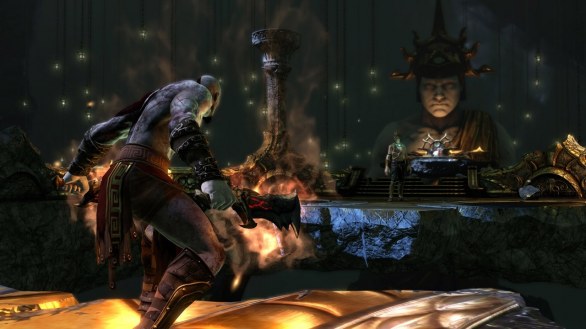 Le prime recensioni di God of War: Ascension sono cominciate ad affiorare un po' ovunque nei siti internazionali, e i risultati sono altalenanti: la media attuale Metacritic è del 72%, e troviamo ottimi voti, come il 90% di Destructoid, a cozzare con giudizi molto meno lusinghieri (una lunga sfilza di 70%).
Sviluppato da Sony Computer Entertainment Santa Monica Studio e pubblicato da Sony Computer Entertainment, God of War: Ascension è il quarto capitolo della serie principale di God of War. La caratteristica peculiare del gioco è che si tratta del primo in assoluto a supportare multiplayer online e 3D stereoscopico. Nel multiplayer cooperativo potranno partecipare fino a otto giocatori in contemporanea, e ci sarà anche in questo caso un lieve filo conduttore narrativo.
L'uscita nei negozi di God of War: Ascension è prevista per il 12 marzo del 2013 in esclusiva su PlayStation 3.