Yakuza: Of The End - primo trailer pieno di zombie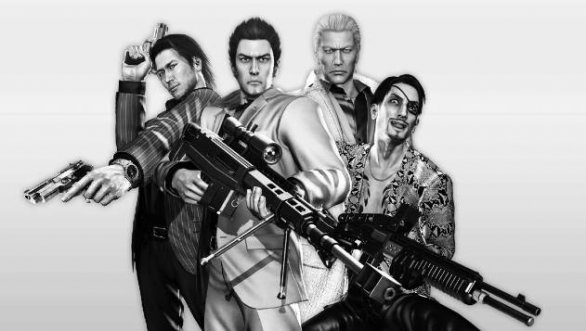 La sorpresa di vedere zombie in Yakuza: Of The End (anche noto come Yakuza 5) è stata grande, e SEGA vuole alimentarla con questo primo trailer ufficiale. Vi sareste mai immaginati che la saga di Kazuma Kiryu avesse preso una piega del genere?
Yakuza: Of The End arriverà in esclusiva PS3 nel 2011. A voi il video, dopo la pausa.