BioWare a lavoro su di un nuovo titolo per console portatile?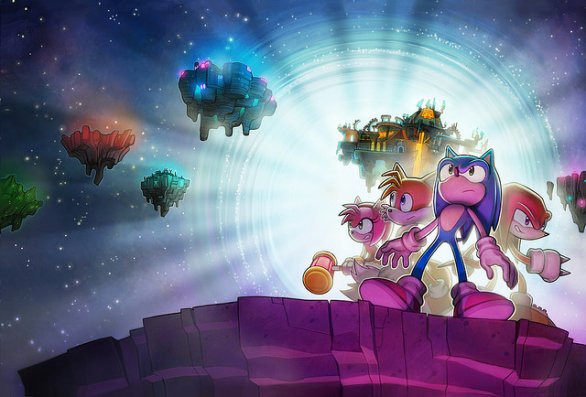 Dopo quello che, purtroppo, si è rivelato un mezzo passo falso - il riferimento è a Sonic Chronicles: La Fratellanza Oscura - BioWare sembra non volersi dare affatto per vinta. Non a caso è emerso nelle ultime ore il coinvolgimento della compagnia nella lavorazione di un nuovissimo titolo per console portatile, non ancora annunciato.
Attraverso il profilo LinkedIn di un dipendente della compagnia canadese, veniamo infatti a conoscenza di questo nuovo progetto senza nome. E' interessante notare come lo stesso dipendente, tale Mitchell Fujino, abbia anche preso parte allo sviluppo del gioco di ruolo incentrato sulle vicende del riccio blu. Stando al suo curriculum, tra l'altro, sembrerebbe piuttosto attendibile come fonte.
Qualora la notizia si rivelasse fondata, avremmo una BioWare impegnata su più fronti. Dopo la recente pubblicazione dell'ultimo contenuto scaricabile di Mass Effect 2, Lair of the Shadow Broker, sono due i titoli in sviluppo, ossia Dragon Age II e Star Wars: The Old Republic.
via | Play.tm