Rock Band: R.E.M. e T-Rex nei nuovi contenuti scaricabili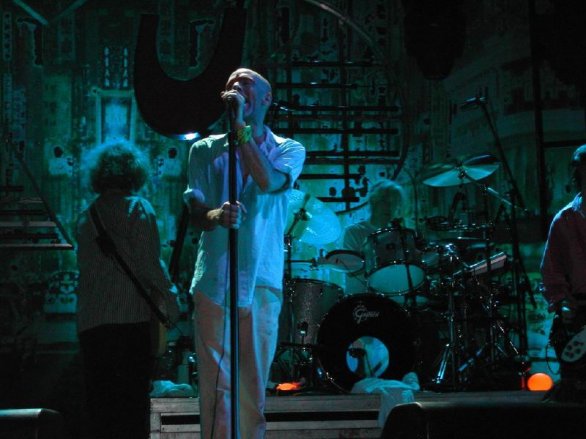 La libreria musicale di Rock Band si amplia con altro gruppetto di brani, divisi tra R.E.M. e T-Rex. A farla da padrone in questa nuova infornata è indubbiamente la famosa band di Michael Stipe, con ben otto canzoni. Tre invece appartengono all'altra band britannica.
Di seguito vi elenchiamo i titoli dei brani.



R.E.M. – "Driver 8"

R.E.M. – "It's the End of the World As We Know It (and I Feel Fine)"

R.E.M. – "Living Well Is the Best Revenge"

R.E.M. – "Radio Free Europe"

R.E.M. – "Stand"

R.E.M. – "Superman"

R.E.M. – "These Days"

R.E.M. – "What's the Frequency, Kenneth?"

T. Rex – "Children of the Revolution"

T. Rex – "Cosmic Dancer"

T. Rex – "Jeepster"
Il prezzo sarà di 1080 Microsoft Points per il pacchetto dei R.E.M., mentre quello dei T-Rex ne costerà 680. Come sempre, il costo di ogni singola canzone sarà di 160 Microsoft Points.
via | Destructoid