The Elder Scrolls V: Skyrim – disponibile su PC il DLC "Heartfire", ancora niente su PS3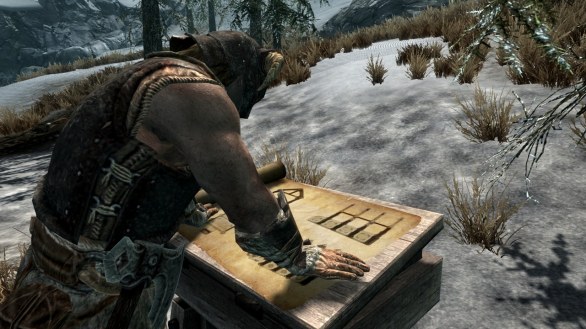 Bethesda ha comunicato che Hearthfire, il nuovo contenuto aggiuntivo per The Elder Scrolls V: Skyrim, è ufficialmente disponibile anche su PC, localizzato in italiano, al prezzo di 5€. Ricordiamo che si tratta di un contenuto aggiuntivo che permette al giocatore di "mettere su famiglia" e occuparsi delle faccende di casa:
«Hearthfire consente di acquistare delle terre e costruire una casa dalle fondamenta, da un singolo cottage a un complesso edilizio completo di armeria, laboratorio alchemico e molto altro. Scegli la tua terra, personalizza la tua casa, proteggila da visitatori sgraditi e riscalda l'atmosfera adottando dei bambini.»
Purtroppo non ci sono buone notizie per gli utenti PlayStation 3, piattaforma sulla quale non sono ancora disponibili né Heartfire né il "vecchio" DLC Dawnguard. Pete Hines, vicepresidente del marketing Bethesda, ha commentato semplicemente: «Non ho informazioni su Heartfire o Dawnguard. Ci stiamo ancora lavorando, vi aggiornerà quando sarà ora».