NPD: PS3 ancora davanti a 360, COD4 il gioco più venduto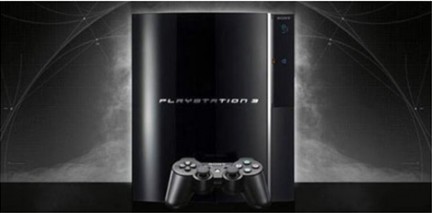 Esattamente come accaduto a gennaio, PlayStation 3 ha venduto più unità di Xbox 360 in Nord America. A dirlo sono gli ultimi dati NPD, che confermano anche lo strapotere di Call of Duty 4: Modern Warfare, gioco più venduto dello scorso mese nelle sue versioni Xbox 360 e PC.
A guidare la classifica hardware sono comunque i soliti Nintendo DS e Wii, rispettivamente primi e secondi, mentre per quanto riguardai i giochi fa registrare ottimi risultati Devil May Cry 4, che ha ormai superato abbondantemente i due milioni di copie vendute. Resiste anche Guitar Hero III: Legends of Rock, che dopo essere stato il secondo gioco più venduto del 2007 (a un soffio da Call of Duty 4), staziona alla quinta posizione.
Dopo la pausa le classifiche dettagliate.
Classifica Hardware NPD Nord America:

Nintendo DS - 587.6K (da 251K)


Wii - 432K (from 274K)


PlayStation 2 - 351.8K


PlayStation 3 - 280.8K (da 269K)


Xbox 360 - 254.6K (da 230K)


PSP - 243.1K (da 230K)
Classifica Software NPD Nord America:

Call of Duty 4: Modern Warfare (Xbox 360, Activision) - 296.2K


Devil May Cry 4 (Xbox 360, Capcom) - 295.2K


Wii Play w/remote (Wii, Nintendo) - 289.7K


Devil May Cry 4 (PS3, Capcom) - 233.5K


Guitar Hero III: Legends Of Rock w/guitar (Wii, Activision) - 222.9K


Mario and Sonic at the Olympic Games (DS, Sega) - 205.6K


Lost Odyssey (Xbox 360, Microsoft) - 203.6K


Turok (Xbox 360, Touchstone) - 197.7K


Guitar Hero III: Legends Of Rock w/guitar (PS2, Activision) - 183.8K


Rock Band (Xbox 360, MTV/Harmonix) - 161.8K
[via Gamasutra]