DualShock 3 arriva in Europa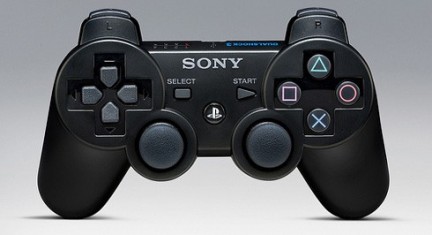 Il controller DualShock 3 arriverà nei negozi italiani dopodomani, mercoledì 2 luglio. Ad annunciarlo è la stessa Sony con un comunicato stampa ufficiale.
Atteso da molti, il DualShock 3 aggiunge la vibrazione ai classici SixAxis, tacciato dai giocatori di aver escluso una caratteristica ormai radicata nel tempo sin dall'epoca della prima PlayStation.
Fra i giochi già compatibili con la vibrazione di DualShock 3 segnaliamo Metal Gear Solid 4: Guns of the Patriots, Uncharted: Drake's Fortune, Burnout Paradise, PAIN e Motorstorm. Il prezzo consigliato sarà di 49€.