Junction Point chiude, ora è ufficiale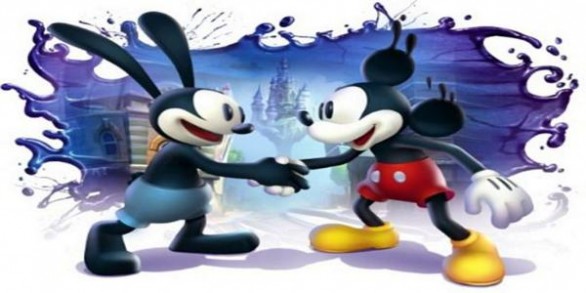 Junction Point chiude. L'annuncio ufficiale è arrivato da Disney, che ha inquadrato il provvedimento in quella che è una ristrutturazione completa della sua divisione videoludica. Al momento non si sa quale sarà il futuro del team, Warren Spector compreso.
Via | Gamasutra.com
Junction Point potrebbe essere vicino alla chiusura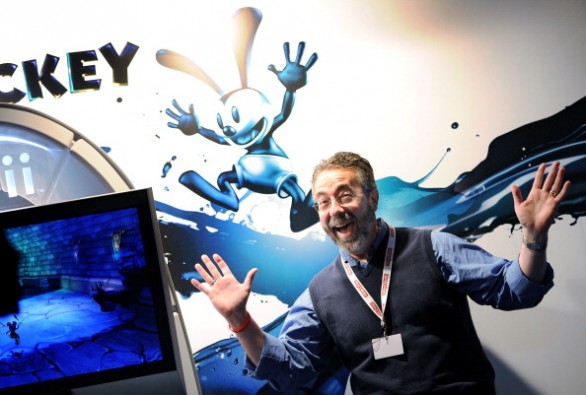 Junction Point, team di sviluppo di Epic Mickey 2, potrebbe essere inesorabilmente vicino alla chiusura. La voce, ancora non confermata, sta circolando in modo abbastanza insistente in giro per la rete, come documentato da Kotaku.
A causare la possibile chiusura dello studio guidato da Warren Spector, ovviamente, le deludenti vendite di Epic Mickey 2, in grado di piazzare negli Stati Uniti appena 270.000 unità: un flop annunciato anche dalle recensioni non proprio entusiaste, che ha così portato questo secondo capitolo a perdere il confronto con lo stesso primo episodio della serie, in grado di vendere 1,3 milioni di copie nello stesso periodo dle 2010.
Le avvisaglie della chiusura di Junction Point sono arrivate da Twitter:
The Junction Point rumors have been circulating a while. Warning signs when you give employees 2 months off after shipping.

— George Broussard (@georgeb3dr) 28 gennaio 2013
Queste le parole di George Broussard, designer di Duke Nukem, alle quali ha fatto eco il creatore di Wing Commander, Chris Roberts, il cui tweet però sembra essere stato cancellato nel frattempo. Non ci resta che aspettare notizie ufficiali in merito, registrando per ora quella che potrebbe essere la chiusura di un secondo studio con base a Austin in pochi giorni, dopo lo sconvolgente addio dato a Vigil Games in seguito alla fine di THQ.
Foto | Getty Images