Call of Duty: Black Ops 2 - ufficiale la mappa Nuketown come bonus prenotazione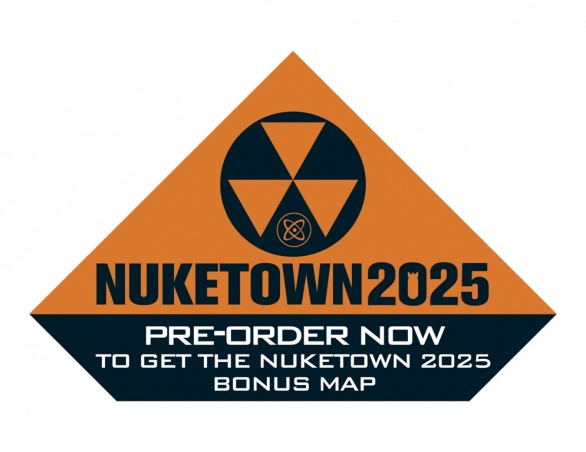 La versione "reimmaginata" della mappa Nuketown per Call of Duty: Black Ops 2 è stata ufficializzata da Activision: sarà il bonus per chi prenoterà il gioco prima dell'uscita nei negozi. Come i giocatori del primo Black Ops sapranno bene, si tratta della mappa multiplayer più popolare, in versione riveduta e corretta per adattarsi all'ambientazione di Black Ops II, molti anni nel futuro rispetto al suo predecessore.
Tutti coloro che pre-ordineranno il gioco presso i rivenditori aderenti riceveranno al lancio del gioco la copia di Call of Duty: Black Ops II che includerà la mappa bonus scaricabile Nuketown 2025. Ricordiamo che questa mappa è una fra le più piccole, caotiche e immediate viste nel primo Black Ops.
«I fan del multiplayer di Call of Duty: Black Ops adorano Nuketown,» ha dichiarato Mark Lamia, Studio Head of Treyarch. «In tutta sincerità, Nuketown era un incredibile divertimento nella prima versione e adesso siamo così contenti della reimmaginata Nuketown 2025 di Call of Duty: Black Ops II che non vediamo l'ora di giocare con tutti i fan il prossimo Novembre.»
L'uscita di Call of Duty: Black Ops 2 è attesa per il 13 novembre su PC, PlayStation 3 e Xbox 360.