The Elder Scrolls V: Skyrim - nuovi sfondi per il desktop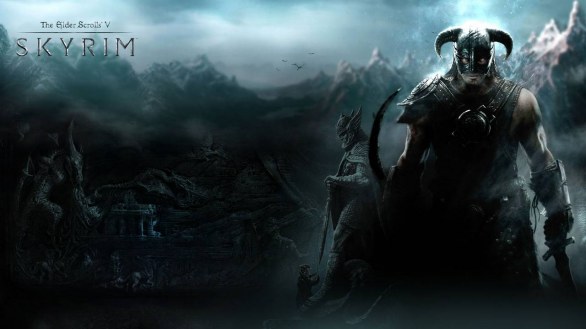 La bellezza del primo, strepitoso filmato di gioco di The Elder Scrolls V riecheggia tra le cime innevate di Skyrim e, con la violenza di una valanga, porta a valle diversi sfondi per il desktop prodotti e pubblicati di fresco dai colleghi di Gameranx sulla base degli artwork e dei bozzetti ufficiali di Bethesda.
Nonostante manchino ancora diversi mesi all'uscita nei negozi, l'irrefrenabile voglia degli appassionati di giocare questo capolavoro annunciato ha spinto gli sviluppatori a concedersi in queste settimane alle testate videoludiche più blasonate per offrire tante informazioni riguardanti le inedite caratteristiche del sistema di combattimento, del menù di pausa, del motore grafico, della progressione della narrazione "principale" e di molti altri aspetti del titolo spiegandoli con dovizia di particolari ai redattori di OXM, OPM e Game Informer (prima e seconda parte).
La commercializzazione di The Elder Scrolls V: Skyrim è prevista per l'11 novembre su PC, Xbox 360 e PlayStation 3.
The Elder Scrolls V: Skyrim - galleria immagini