Un hack per leggere i DVD video su Wii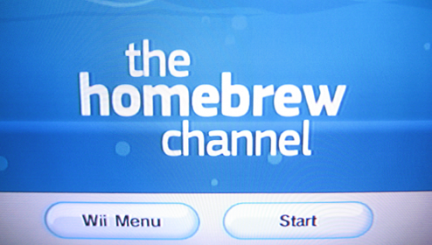 Lifehacker ha pubblicato un'interessante guida nella quale viene spiegato per filo e per segno come rendere possibile la riproduzione di DVD video su Wii.
La peculiarità dell'hack è quella di non richiedere alcun tipo di operazione sull'hardware della console, completamente immacolato nell'intero procedimento che richiede una memoria SD formattata in FAT-16, una copia di The Legend of Zelda: Twilight Princess, Wii Brew SD Installer e un PC dotato di lettore per schede SD.
Mentre per il procedimento vi rimando all'articolo stesso, dopo la pausa potete trovare la prova filmata del corretto funzionamento dell'hack.